If you enjoyed this review make sure to check out our weekly actual play podcast where Jason and the team are playing the Starfinder Dead Sun's adventure path, as well as our Pathfinder Adventure: The Fall of Plaguestone Actual Play Podcast.
Sorry if we're a little late getting around to it because of the release of Pathfinder Second Edition, but let's not forget Starfinder, which has been our bread and butter these past two years at Roll For Combat. In fact, Paizo just recently released another truck-load of creatures in the form of the Alien Archive 3.
First things first. PAIZO GAVE ME MY SCIENCE OTTERS. To paraphrase Teri Hatcher in Seinfeld: they're the Brenneri and they're fabulous!
Review over. Great book. Must buy. 10/10. Thanks for reading.
OK, got that out of my system. But seriously… back in my review of Alien Archive 2, I asked for otters as a playable race, and Paizo delivered. I'm not going to be so egotistical as to think they did that specifically FOR me (lots of people think otters are cute), but I certainly know what my next character is going to be. The real question is whether that'll be next adventure, or whether I'll get reckless and get Tuttle semi-intentionally killed coming down the backstretch of Dead Suns so a heretofore unmentioned Brenneri colleague can finish his research.
Back to the review. There's something about this book that's a little… esoteric?… this time around. The first Alien Archive was the bootstrap for the game system… there were certain monsters that kinda HAD to be there. Staples of sci-fi, carryovers from Pathfinder, playable races that filled holes in the world-building. The second book had a couple of broad themes that tied the book together – it was heavy on sci-fi versions of common beasts and it also put a lot of pages into fleshing out (pun intended) the world of undead creatures.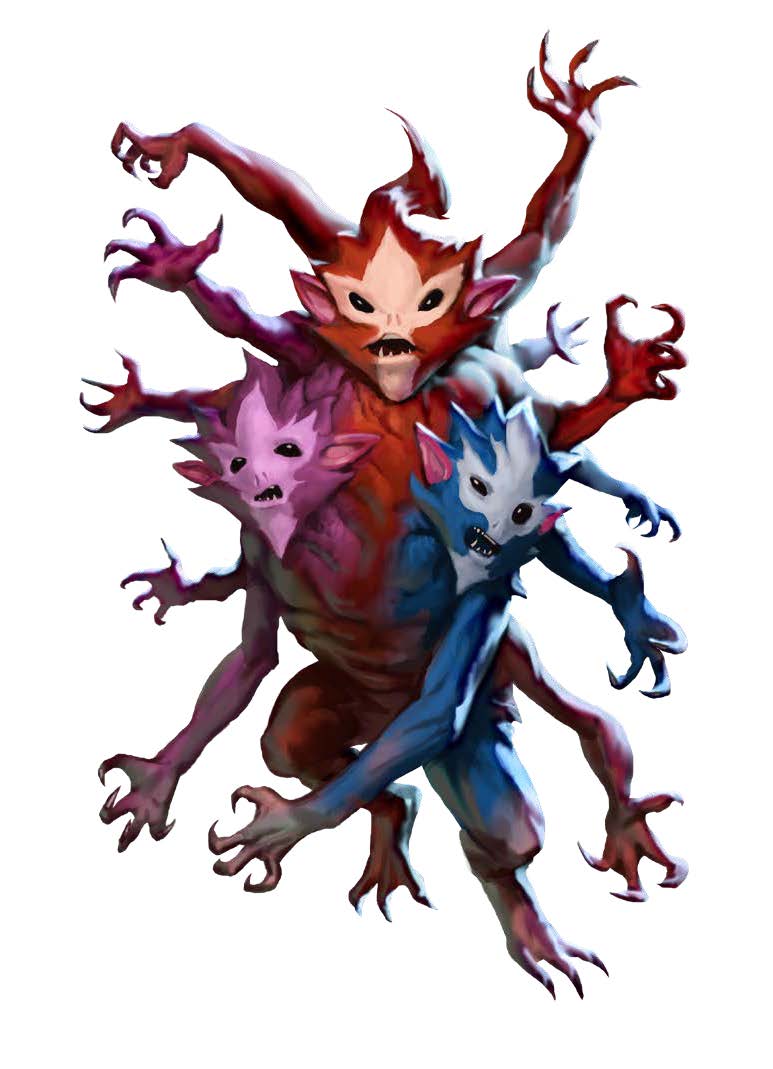 With Alien Archive 3, it's a bit more of a free-for-all, for better and for worse. This collection of creatures feels a little more improvisational and… weird. It doesn't really have an overarching "theme" or anything like that. It's not like "we're gonna focus on this one Pact Worlds planet" or "we're doing fire creatures this time; tell the printer to stock up on red and orange ink". So… my internal grump feels like it's a little haphazard and thrown together. On the other hand, it's more fun and weird – they let their freak flag fly a little more on this one.
As someone who rarely GMs, playable races tend to draw my eye first. I already mentioned the otters, but we've also got camelfolk (Dromada), birdfolk (Espraksa – not to be confused with Bird-Person from Rick and Morty), turtlefolk (Telia) and walrusfolk (the Morlamaw – where they first appeared in a Society adventure and were available as a boon). Getting out into the weirder end of the pool, we also have the Raxilites, little radish-people that look like Pokemon and will give the skittermanders a run for their money in a Cute-Off; there's also sentient squids (the Ijtikri) and sentient velociraptors (Hanakan), complete with short little arms. I think my favorite just on a "how would that even work" level is the Spathinae: a "humanoid" race that's basically a swarm of insects that can take humanoid form. Not only that but they supply us with our second Rick and Morty reference of the piece – It's One-Million Ants!
There's good stuff in the non-playable category as well. There's a Stridermander, which is a natural predator of the Skittermanders – imagine a larger, meaner, centaur version of the Skittermander and you're in the ballpark. There's a high-level entity called the Time Dimensional that can play all sorts of weird tricks with time – always has a Nat-20 during initiative, can Dimension Door mid-round and resume its actions in the new place, and it has powers where it can either freeze an individual creature or stop time on the entire battlefield (but it can't take offensive actions during the freeze). The Oracle of Oras is a giant tree which doesn't sound all that imposing, except that has followers that live in treehouses in its branches, and it can cast a lot of crazy buffs on those followers. And ohbytheway, it's also a travel mechanic because an Oracle of Oras can teleport up to six creatures to any OTHER Oracle of Oras in the same star system. Also, you know tardigrades, right? Those little microscopic critters that have been around since the dawn of time? Well, AA3 gives us the Giant Space Tardigrade, which a) is exactly what it sounds like and b) can be used as a spaceship.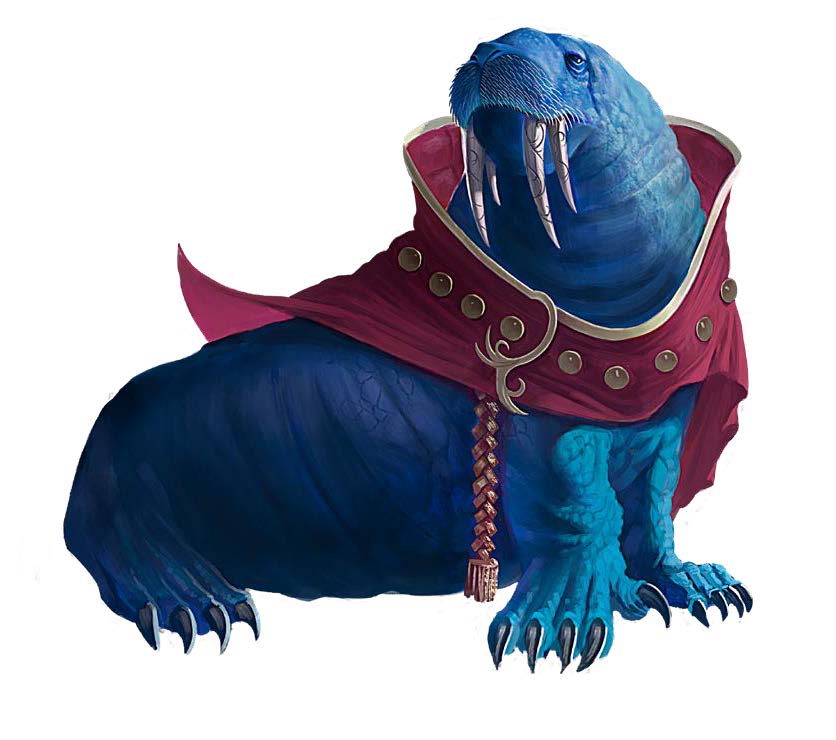 Believe it or not, it gets weirder. Someone decided to create the concept of the Weaponized Toy. The lore plays around with the idea of arms dealers disguising combat drones as toys to get them past Pact Worlds security, so… it's basically killer jack-in-the-boxes or killer game systems. Also, there's the kami – spirits that merge with objects and become anthropomorphic versions of that object. Think Transformers. There's a diminutive version (the tsukumogami) which is a kind of cute nuisance and the gargantuan version (the chinjugami) which will wreck your day.
As with previous volumes, the creature descriptions also intermingle general world-building, and also provide items, feats, spells, and other player-relevant features. The Yithians are a good example on both fronts – in one of the more dark-but-cool pieces of world-building, the Yithians escaped their dying homeworld by mindswapping with other creatures in the galaxy, leaving random strangers trapped in their former bodies on their about-to-be-dead planet. The Yithians also come with a spell-block for a spell called Mind Swap, which lets you… well… swap minds with a target for an hour per caster level.
It seems to be a staple that every book has a "crunch" part where they introduce some sort of extension to the ruleset, and AA3 is no exception. For this volume, Paizo is introducing companion creatures to the Starfinder system. Starfinder didn't really have to deal with this out of the box since they don't have a Druid or Ranger class, but I suppose it's natural that eventually, people would want to have pets. So Alien Archive 3 has an appendix which sets up a rules framework and gives some sample pets you can add to your games. The good news is it's not class-specific; anyone can have a companion creature as long as you have ranks in Survival. And one of the options is a pet ooze, and… come on, who wouldn't want that? The bad news that pets are fairly limited, functionally. It looks like it operates on similar principles as a mechanic-drone dynamic – you have to give up some of your actions to give a companion creature the ability to do things – but you pretty much have to take feats to unlock anything but the most basic interactions. (Example: it requires a separate feat just to enable the companion creature to take an attack of opportunity.)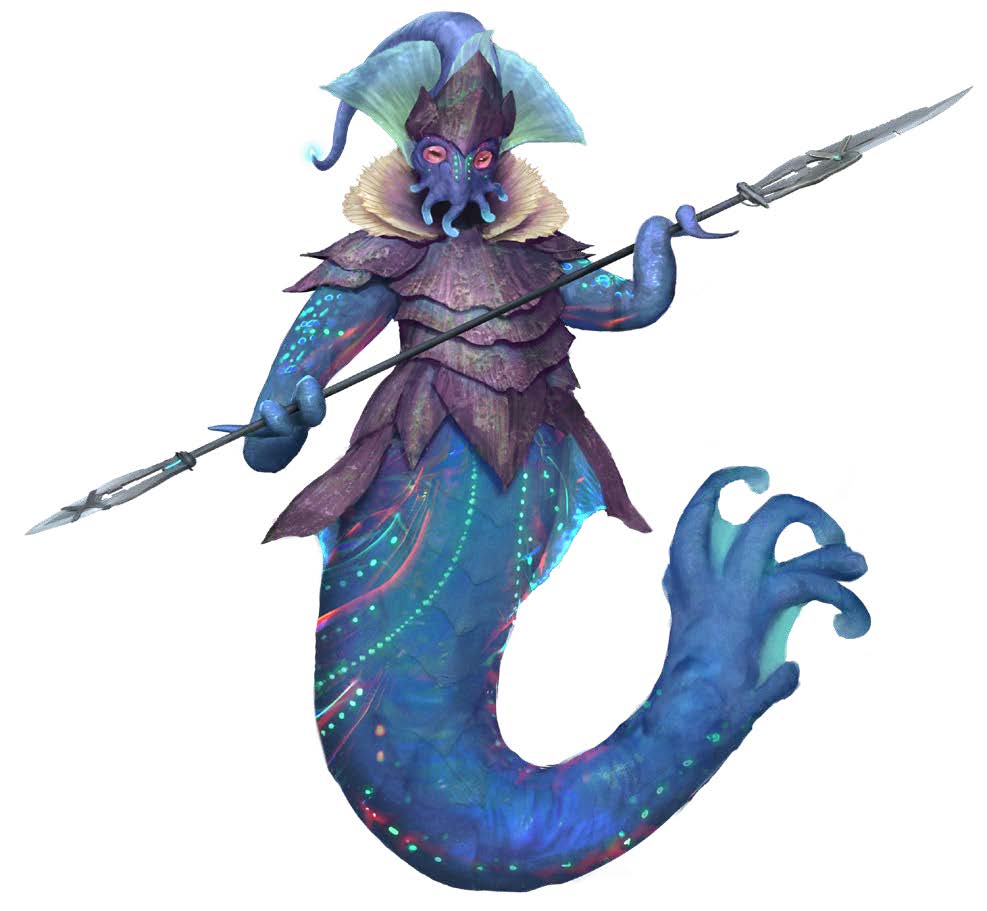 The remaining appendixes are the "usual" stuff – creatures by CR, creatures by type, creatures by terrain. The one new entry here is a breakdown by Pact World planet, so if you're planning an adventure on, say, Verces, you can immediately grab a list of some of the most common creatures on that planet.
In closing, I'm not sure what to make of the Alien Archive 3. My reaction is generally positive – it certainly delivers another volume that follows a fairly successful recipe; "more of the same" is fine when "the same" is already pretty good. But the specific creature selection is maybe a little on the goofy side and might not fit equally well in every game. If you're cool with that – and particularly if you feel a strong need to make an otter PC who wanders around with an ooze buddy – definitely check it out. If you're just getting started, it's probably okay to start your game with the first Alien Archive and work your way up to this one.
And just in case Paizo IS listening: three words for Alien Archive 4. "Red Panda Solarian".