Latest Podcast Episode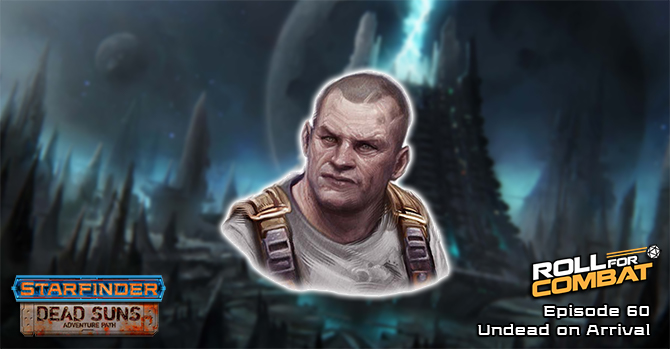 060: Undead on Arrival
The starship is built, the weapons are bought, and the PCs are leveled … it's time to head over ...
READ MORE
Latest Talking Combat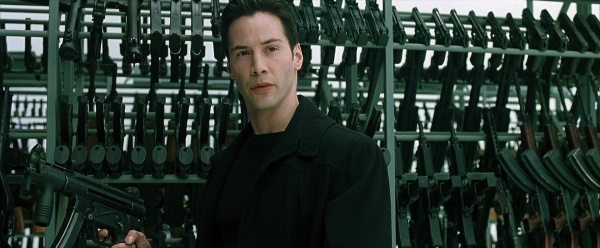 Talking Combat 059: Guns. Lots of Guns
Jason recaps the events from Roll For Combat, Episode 059: Pick Six. It's leveling week on Roll...
READ MORE
Latest Blog Post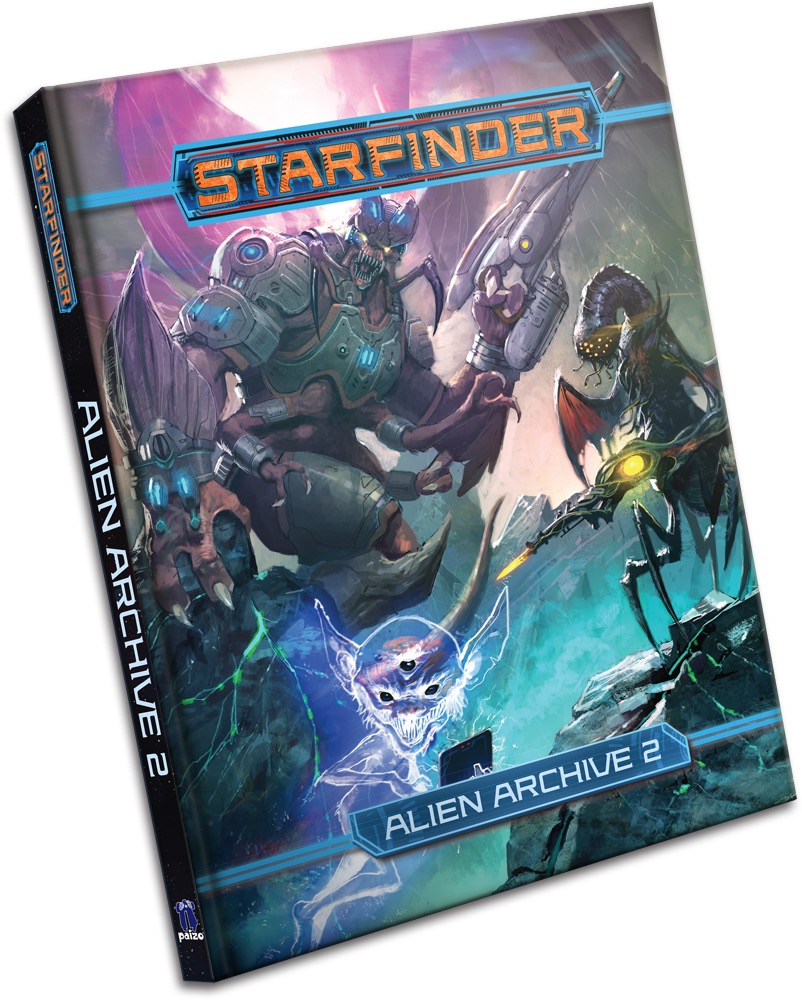 Starfinder Alien Archive 2 Review – Scions, Tigers, and Bears – Oh My!
If you enjoyed this review make sure to check out our weekly actual play podcast where Jason and the...
READ MORE
More Talking Combat Recaps