Latest Podcast Episode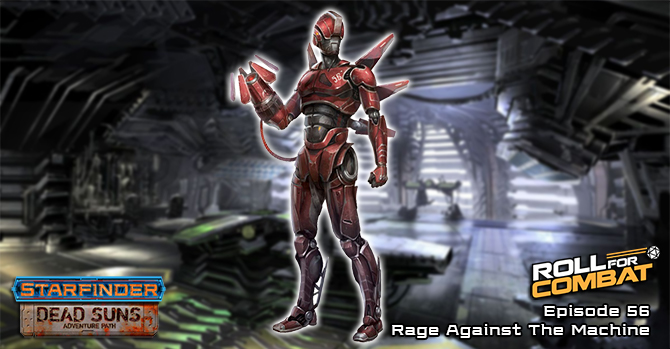 056: Rage Against The Machine
Confusion abounds this week where the PCs attack their allies as often as the bad guys. Plus, more f...
READ MORE
Latest Talking Combat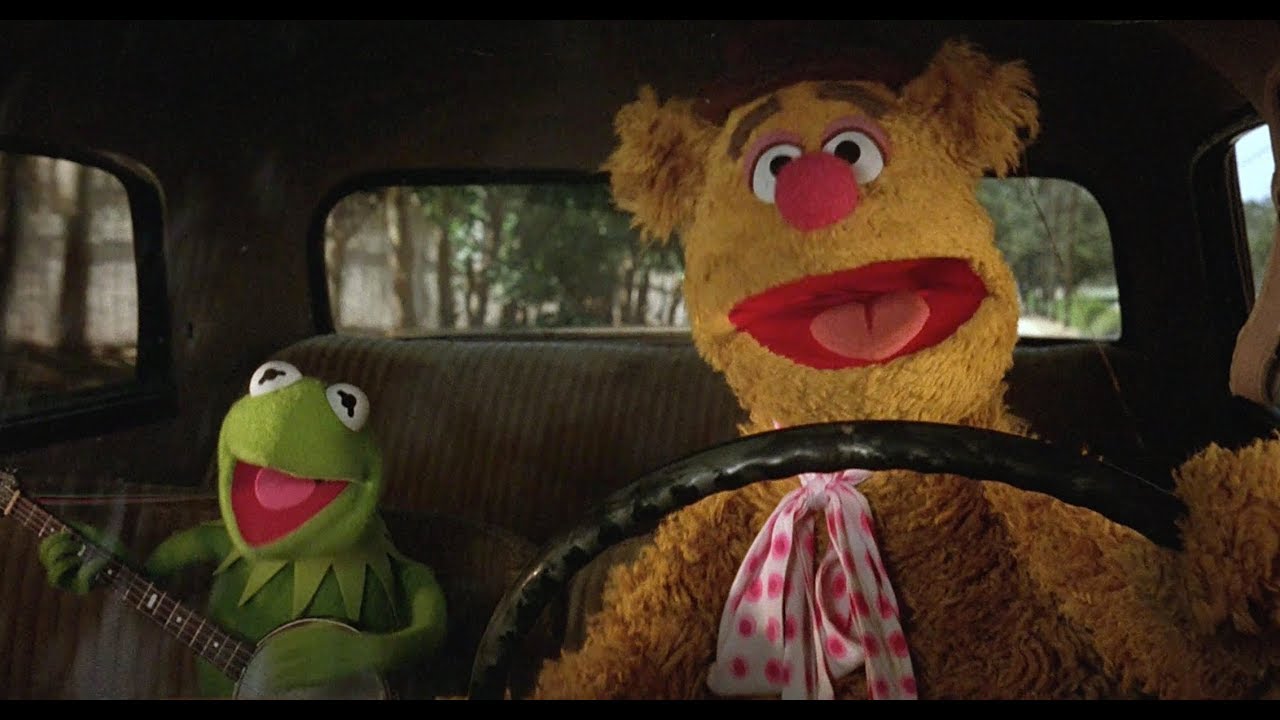 Talking Combat 056: Movin' Right Along
Jason recaps the events from Roll For Combat, Episode 056: Rage Against The Machine. This is one ...
READ MORE
Latest Blog Post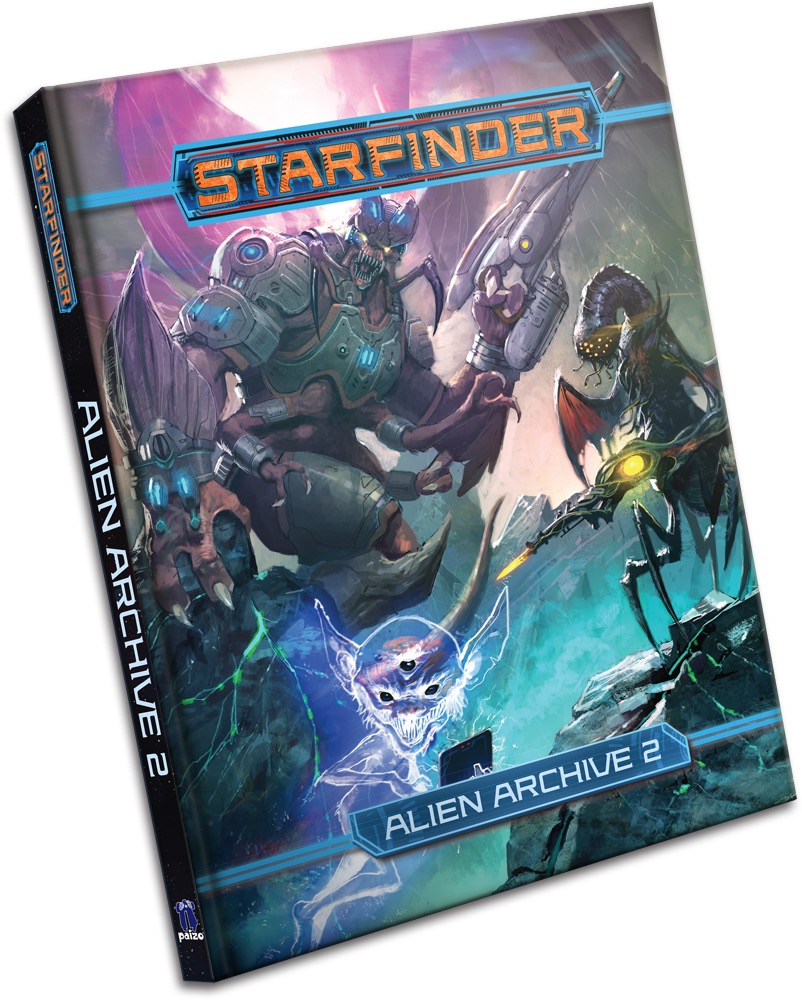 Starfinder Alien Archive 2 Review – Scions, Tigers, and Bears – Oh My!
If you enjoyed this review make sure to check out our weekly actual play podcast where Jason and the...
READ MORE
More Talking Combat Recaps