Latest Podcast Episode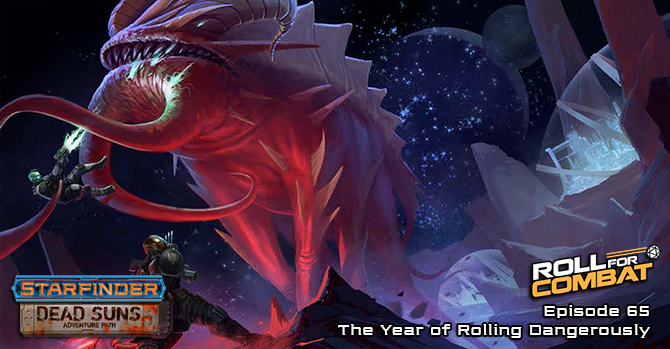 065: The Year of Rolling Dangerously
Note: The show will be taking a two-week winter vacation break and will return on January 8, 2019, w...
READ MORE
Latest Talking Combat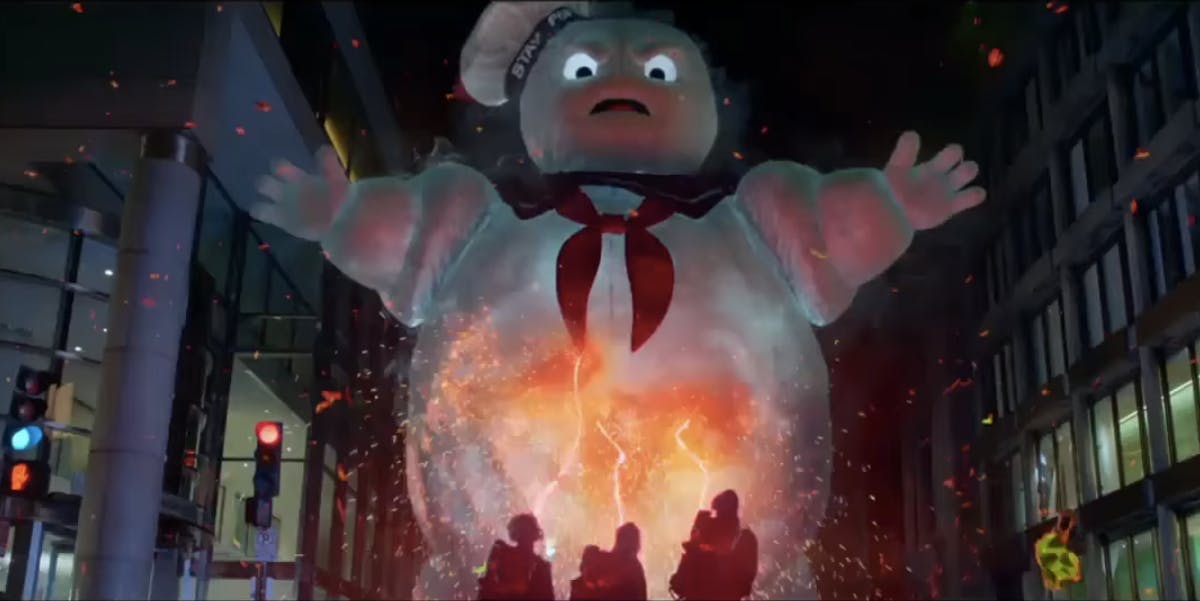 Talking Combat 064: The Macy's Thanksgiving Balloon Of Death
Jason recaps the events from Roll For Combat, Episode 064: Pleased to Meet Kaiju. Hoooooooly crap...
READ MORE
Latest Blog Post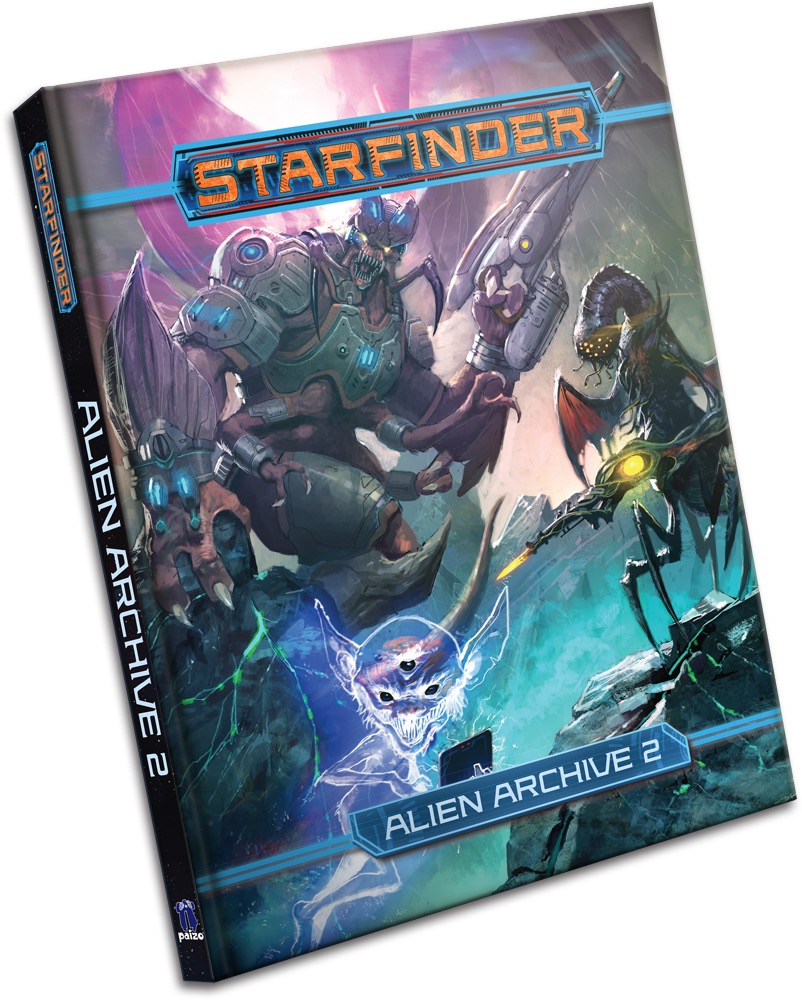 Starfinder Alien Archive 2 Review – Scions, Tigers, and Bears – Oh My!
If you enjoyed this review make sure to check out our weekly actual play podcast where Jason and the...
READ MORE
More Talking Combat Recaps