Latest Podcast Episode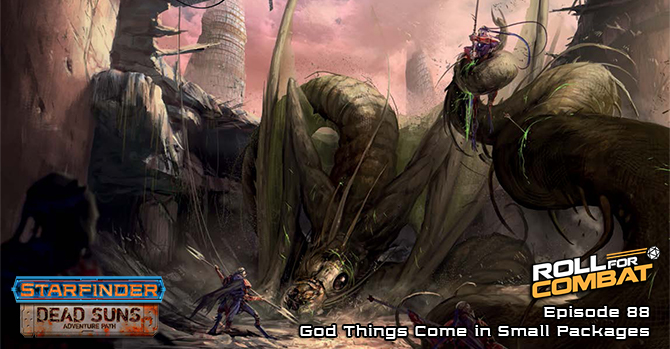 088: God Things Come in Small Packages
Now that Tuttle has become AEON TUTTLE, perhaps they RFC Crew will have a fighting chance against th...
READ MORE
Latest Talking Combat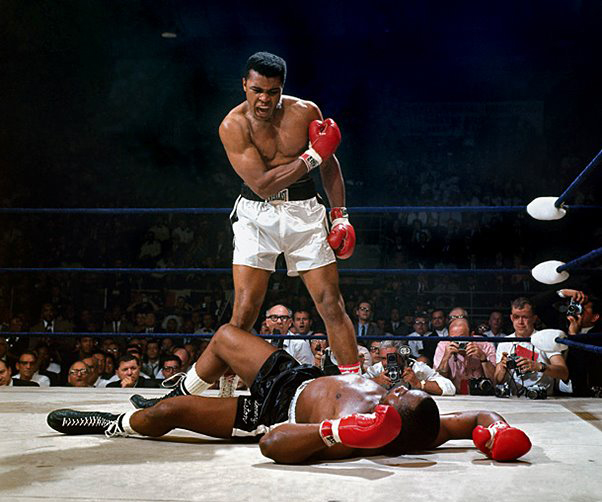 Talking Combat 088: Down Goes Xavra! Down Goes Xavra!
Jason recaps the events from Roll For Combat, Episode 088: God Things Come in Small Packages. Thi...
READ MORE
Latest Blog Post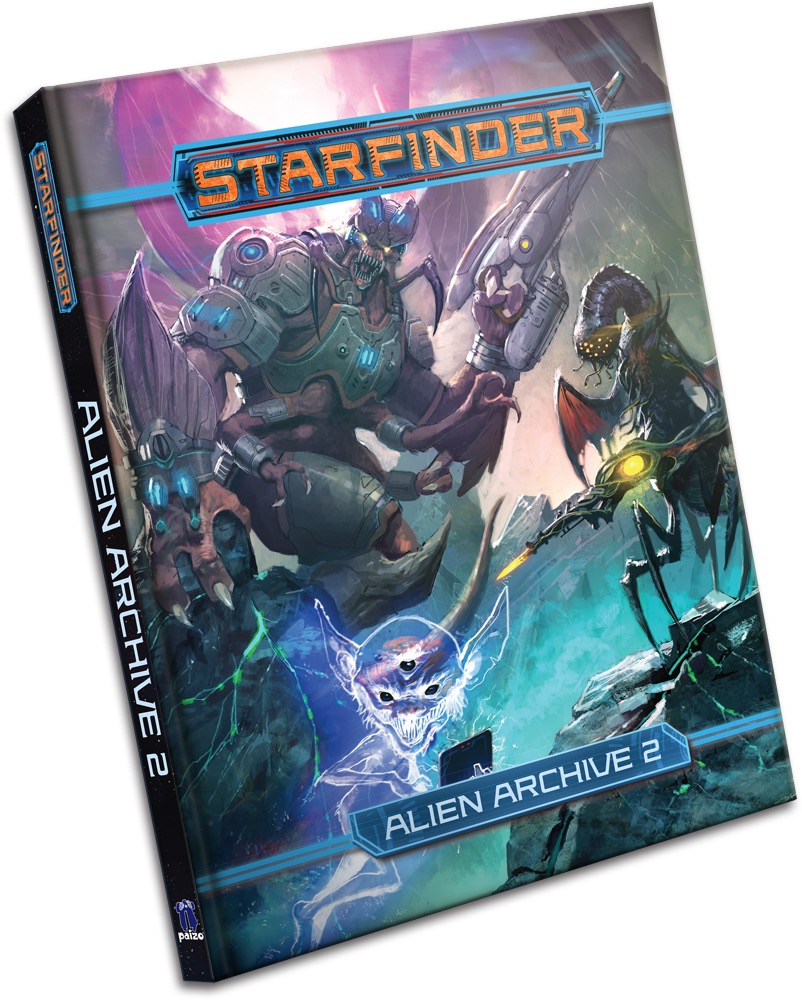 Starfinder Alien Archive 2 Review – Scions, Tigers, and Bears – Oh My!
If you enjoyed this review make sure to check out our weekly actual play podcast where Jason and the...
READ MORE
More Talking Combat Recaps